15 April 2016
News from HART
Thank you to all those who attended the HART Prize for Human Rights Exhibition and Prize Giving Ceremony this week!
Burma
India
Credits: Financial Times, 2016
Nagorno-Karabakh
Nigeria
South Sudan
Lynsey Addario / Getty Images Reportage
Sudan
Sudan's Bashir has been campaigning in the Darfur region ahead of this week's referendum. However ongoing instability means that many opponents of the government are boycotting the referendum as they say that the vote is not fair given that many internally displaced people will be unable to vote.
Darfuris concluded voting on Wednesday in a referendum on whether to reunite the states of their arid western region, amid a boycott by rebel groups that accuse the government of rigging the vote to keep Darfur divided. The results are expected next week.
UN Independent Expert on human rights to start second mission to Sudan to assess the situation of human rights and efforts being undertaken by the Sudanese government to comply with its international human rights obligations, focusing particularly on IDPs.
Uganda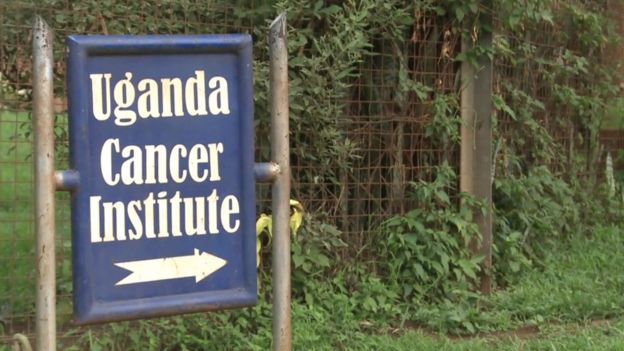 Credits: BBC, 2016
After the breakdown of Uganda's only radiotherapy machine, 400 cancer patients are forced to Kenya to receive their radiation treatment. The BBC has documented the struggle of some of Uganda's local cancer patients, like that of Victoria Akware.
The BBC has reported that, "at least one body has been recovered after the collapse of a building in the Ugandan capital".
1,500 of Uganda's social entrepreneurs will be receiving the support of USAID, claims New Vision.
Back to News
Help our local partners realise their vision of hope for their communities